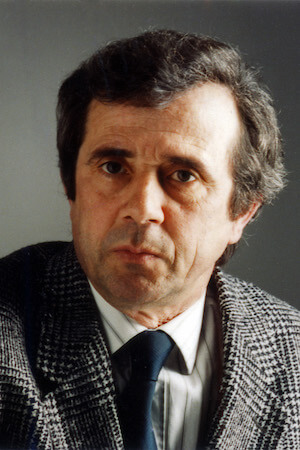 The founder
Benito Renzi
Born on May 20, 1942 in Cesena, he has started processing glass since a very young age and after 30years of experience in theis field, Benito founded the Vetroerre company focusing on glass UV bonding, a material he considered elegant and eco-friendly, and which has been renowned for being able to personalize and making unique every home.
1991

VETROERRE OFFICIAL OPENING

A little company is born, based on big values: family, innovation and technological progress, which has allowed it to carve out a very important space in the glass manufacturing field since the very beginning.

2001

ECONIMIC PROGRESS AWARD

Thanks to the constant research and to a multiannual engagement Vetroerre company has been awarded by receiving from the Chamber of Commerce of Forlì – Cesena the prize for the economic progress in 2001, which places Vetroerre among the excellences of Emilia Romagna Region.

2004

INDUSTRIAL INVENTION PATENT

On October 7, 2004 Vetroerre obtains the patent for the invention of a new technique of cold bonding of colored glasses, glass grits and powders with the help of UV rays, on different types of glass.

2009

GENERATIONAL TRANSITION

Benito's children Daniela, Michela and Alessandro have been carrying on the family tradition since 2009 and constantly seek new ways to express and tell both technically and creatively the multiple opportunities offered by glass.

Today

VETROERRE TODAY

Our family company keeps on evolving and increasing in order to face a constantly transforming market and a quest for original solutions.
VETROERRE VALUES AND PRINCIPLES
---
Since its very beginning Vetroerre has followed fundamental principles, shown by its founder, thanks to which it was able to fulfill its customer's needs and to succeed in the field of glass manufacturing.
Constant evolution of the production process
Highest respect for the environment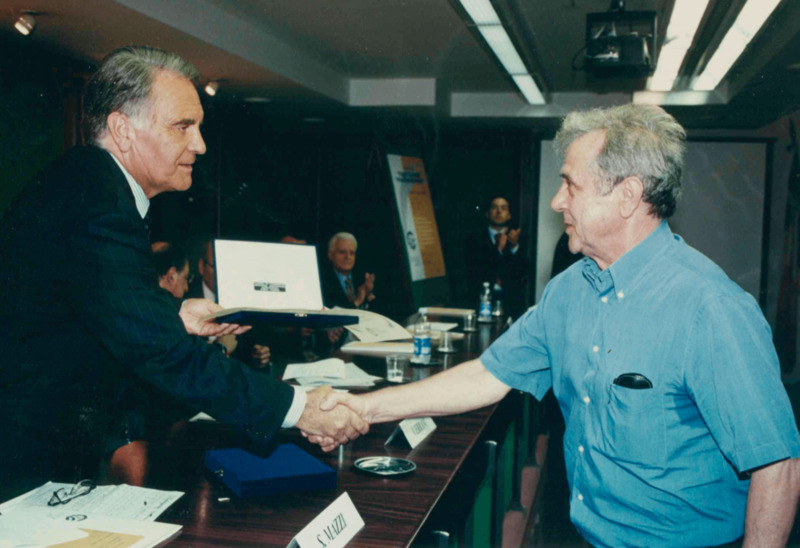 Years of experience
They guarante ability and quality to get a high level product
Countries served
We currently collaborate with companies from Italy, Germany, France and Great Britain
k
Accomplished projects
This is just a number that we want to increase more and more